Celebrate your special day in Hawai'i!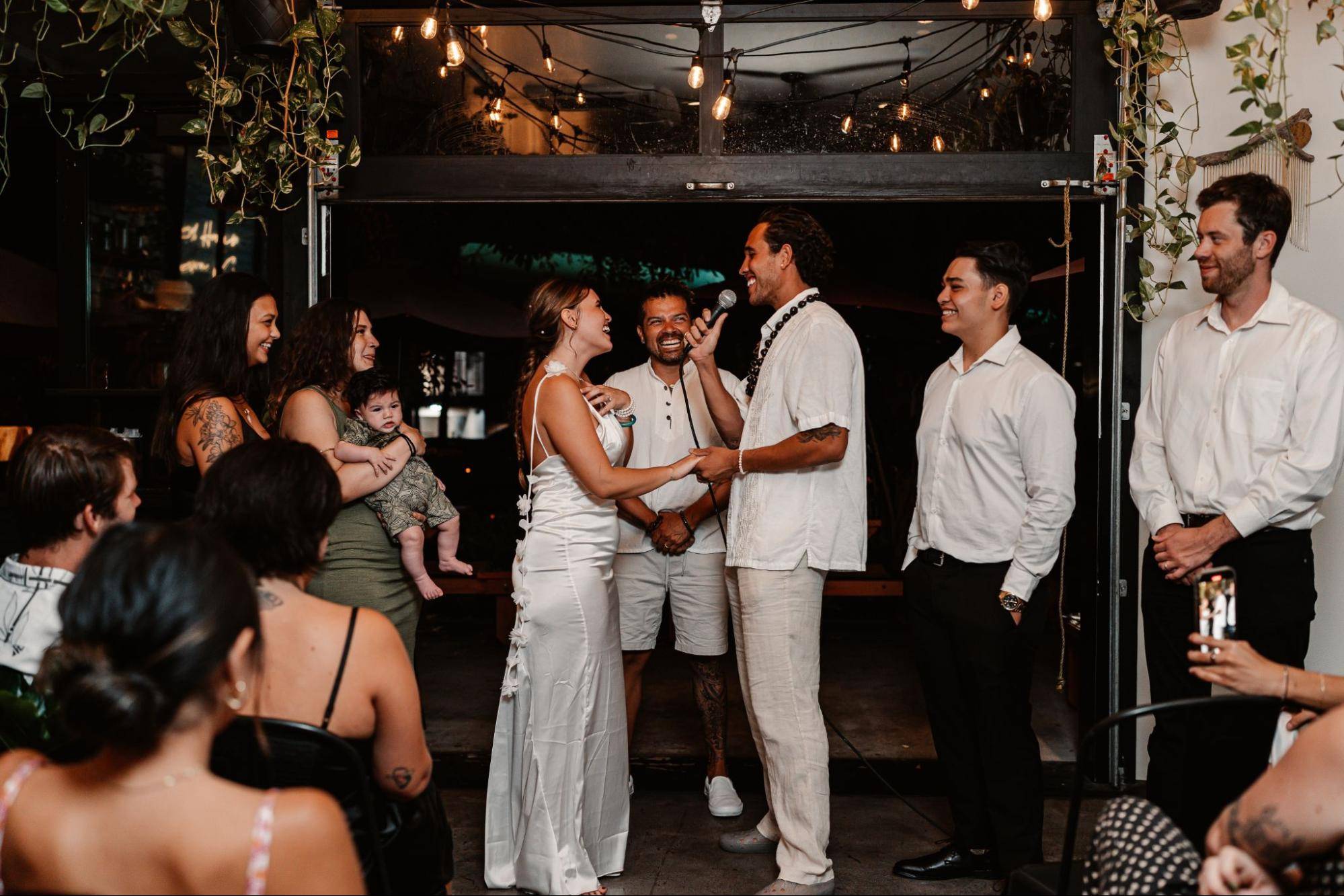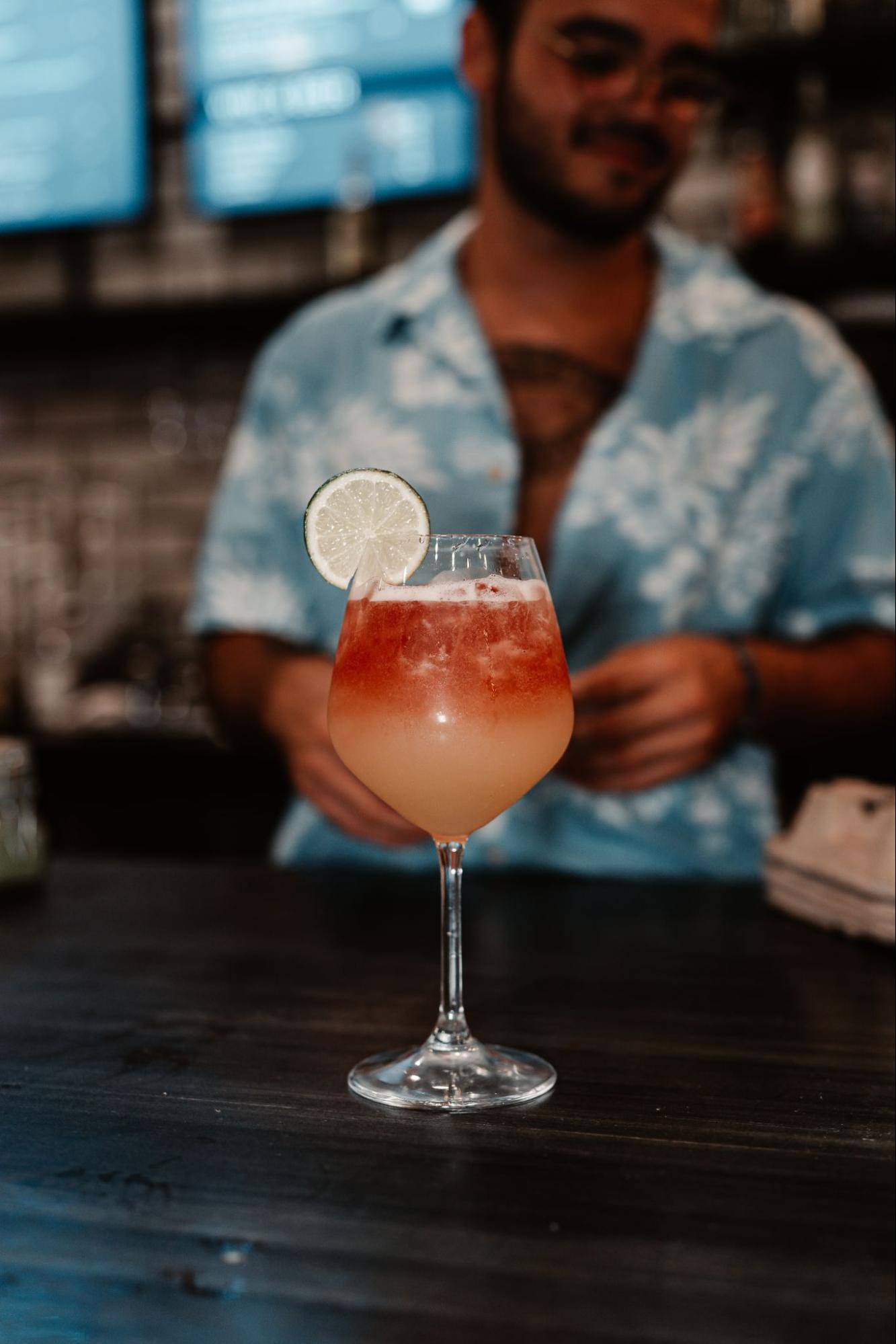 Our cozy indoor/outdoor cafe offers 100% Hawaiian coffee and a wide selection of specialty cocktails. From locally-grown Kona coffee to ube flavored cocktails you and your guests can enjoy the flavors of the islands while celebrating your special day.
Our team of experienced staff will help to make sure that everything runs smoothly and that your event is nothing short of magical. Our friendly and helpful staff will be sure to make your event memorable, and their inviting atmosphere will make it difficult for your guests to leave!
Our atmosphere is one of casual sophistication, and the interior is decorated with colorful island prints and artwork. The inviting ambiance is perfect for intimate conversations and lively group gatherings.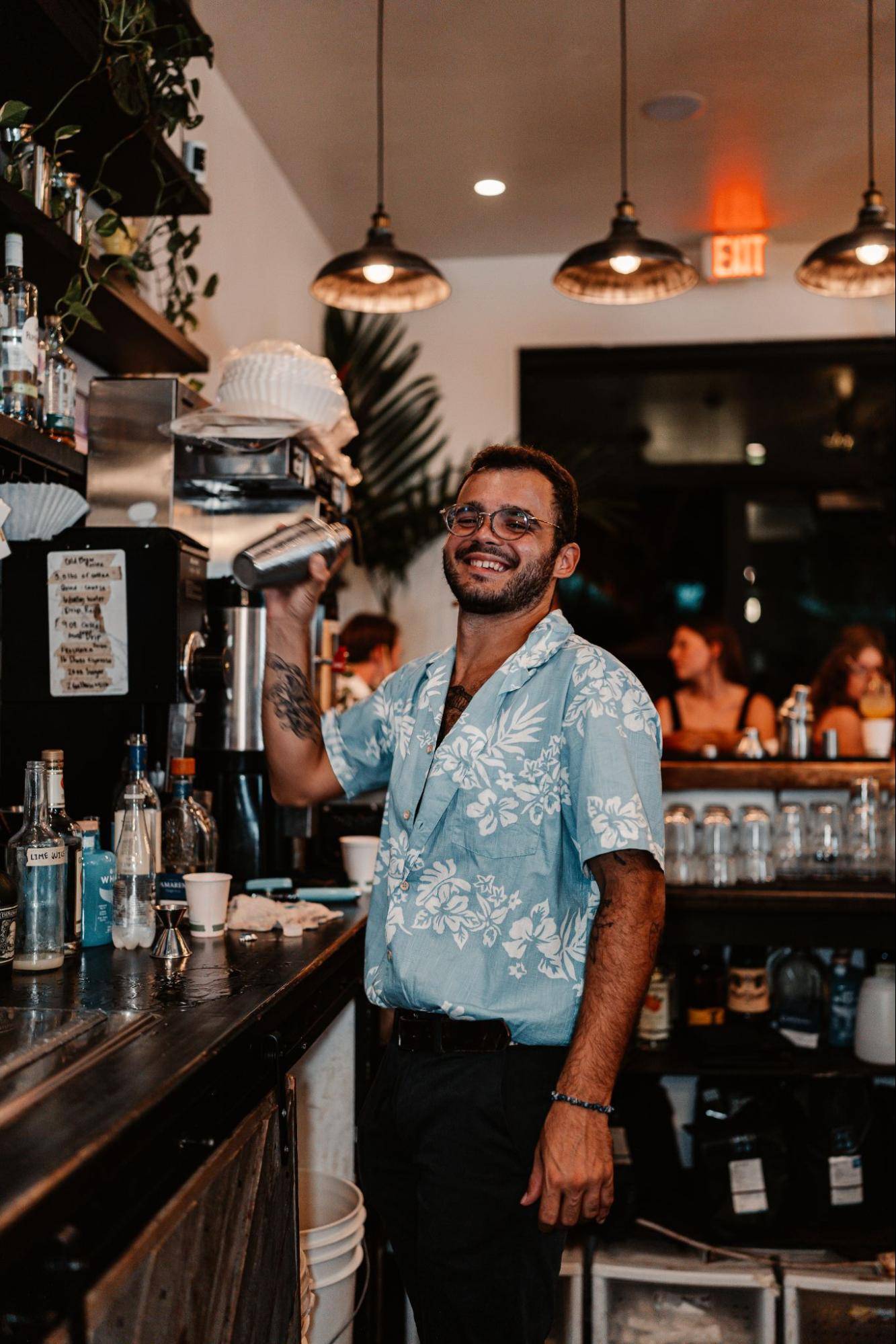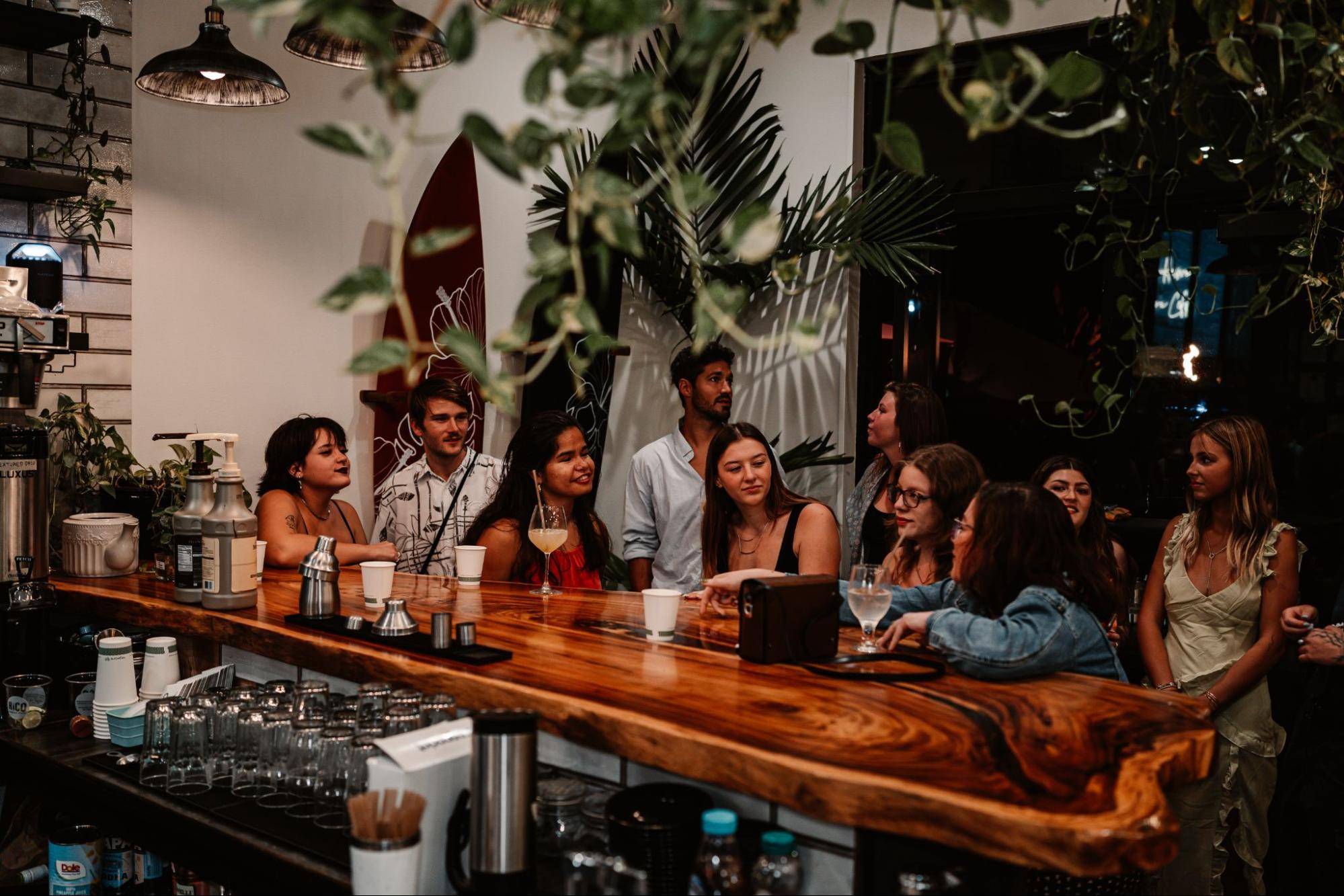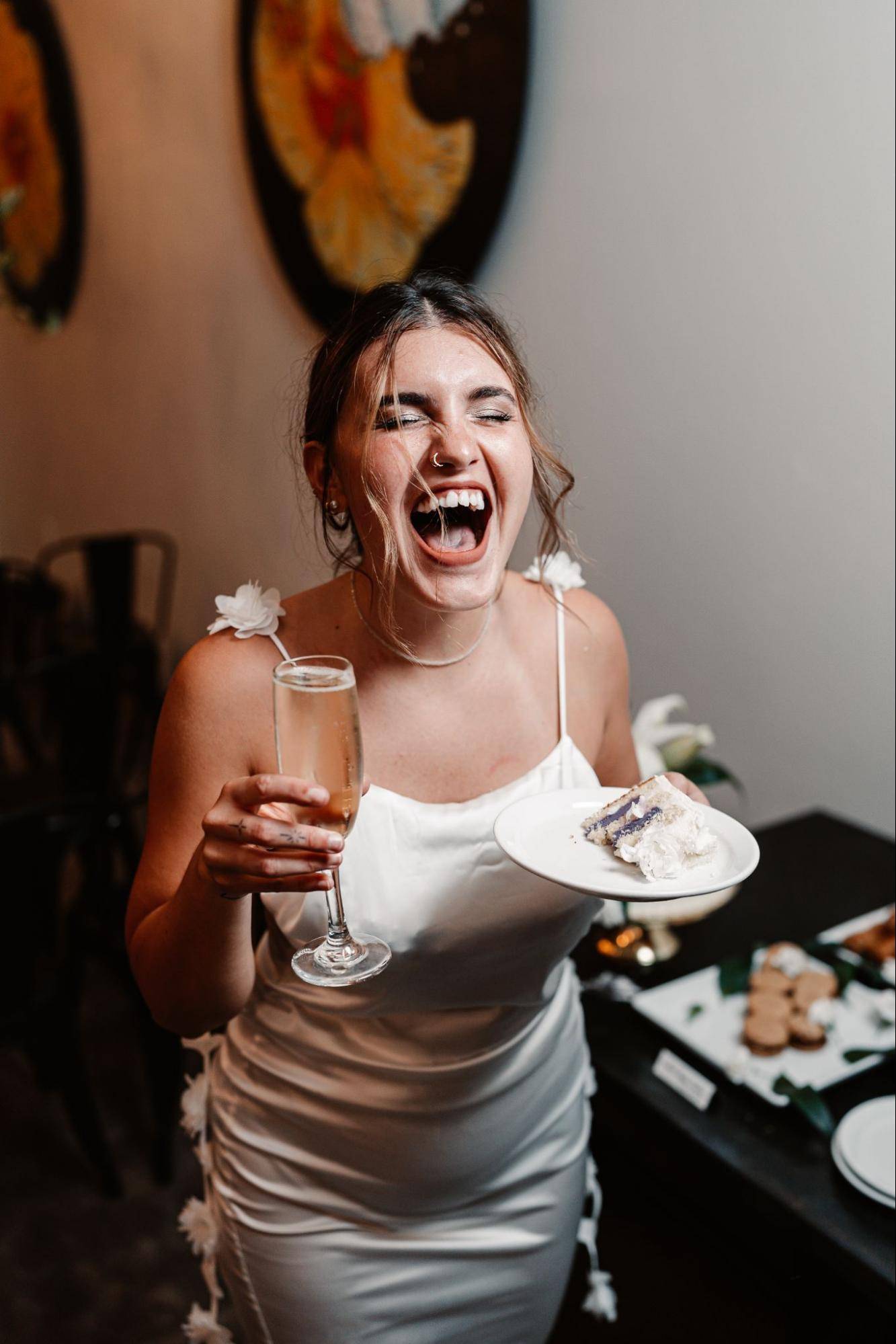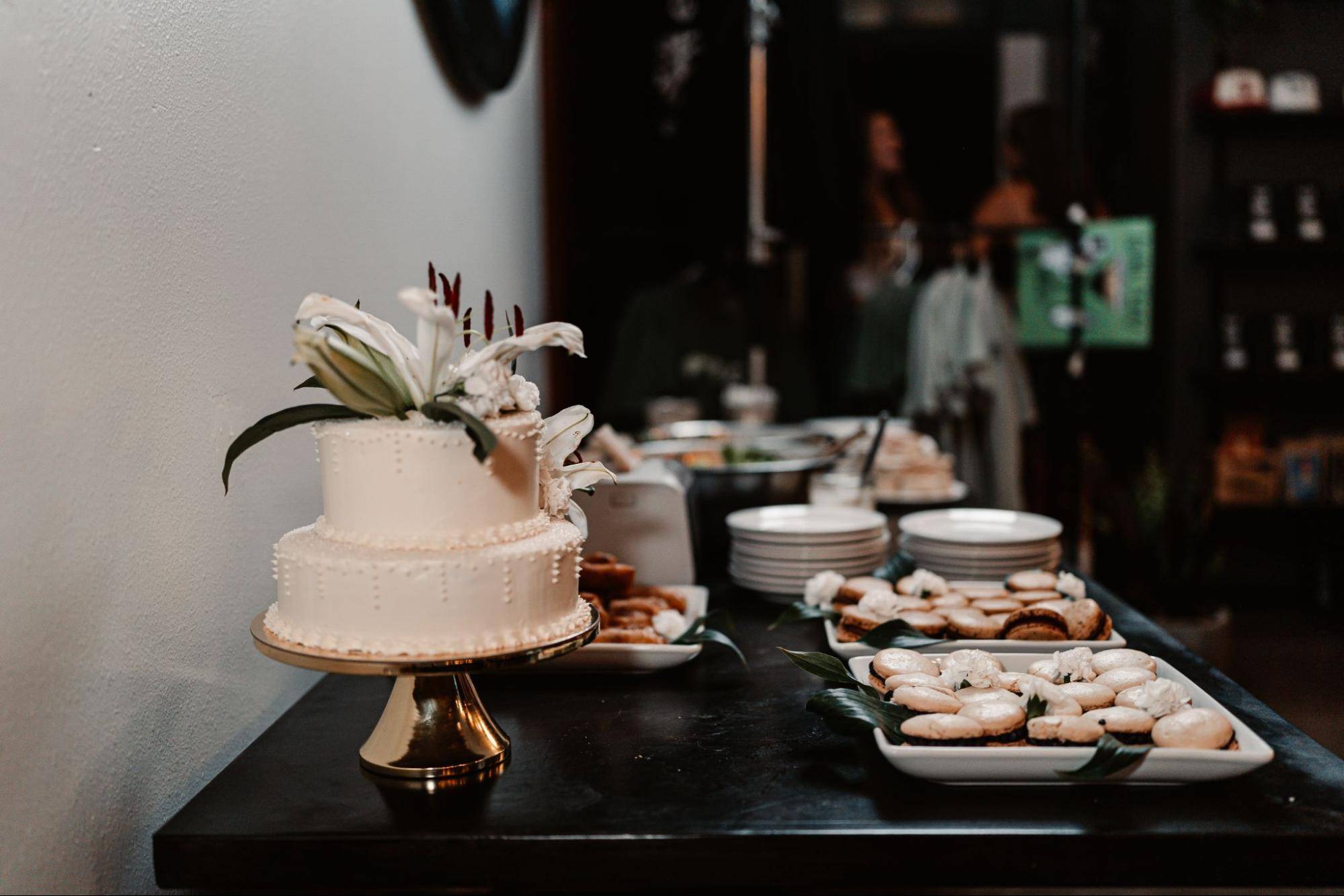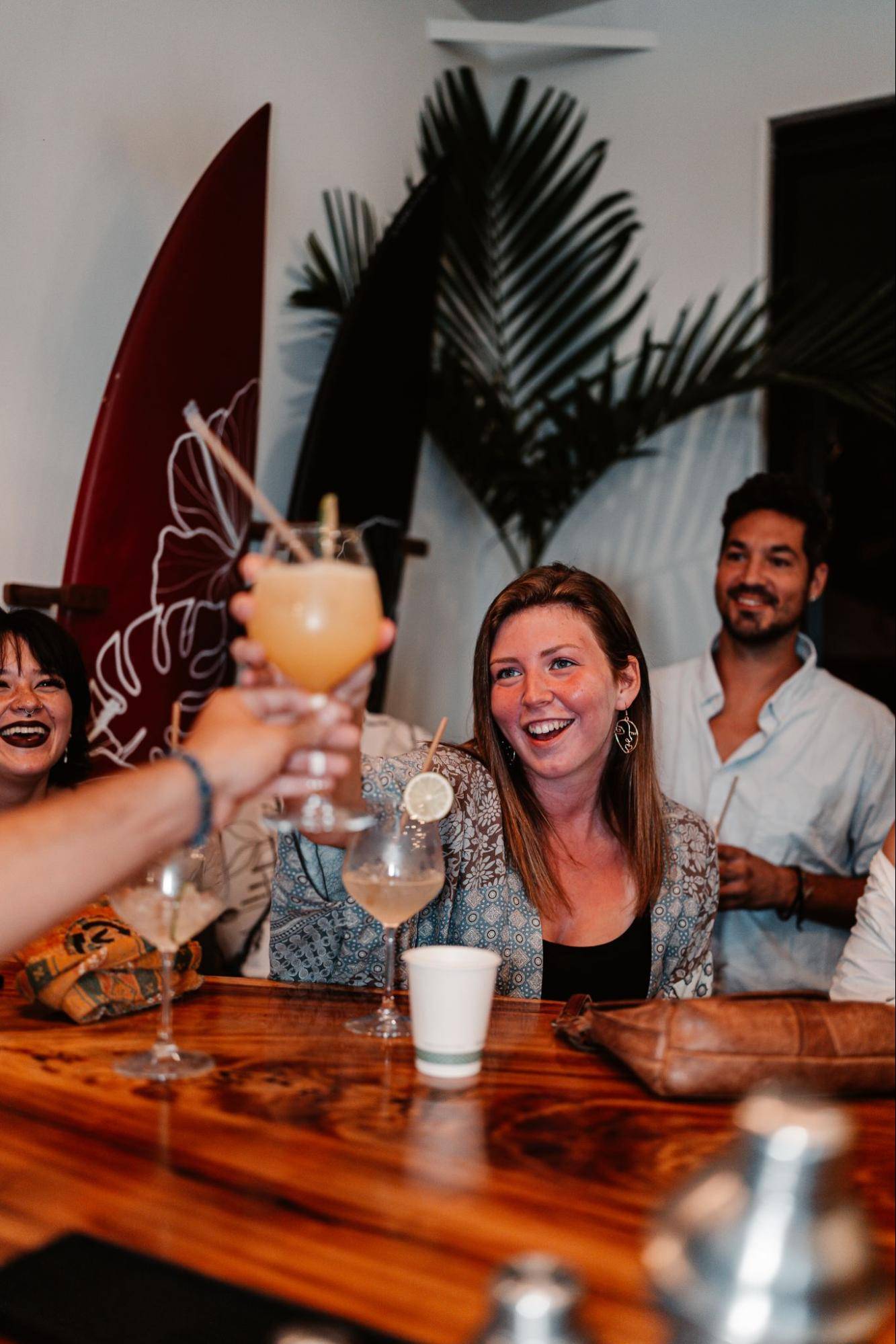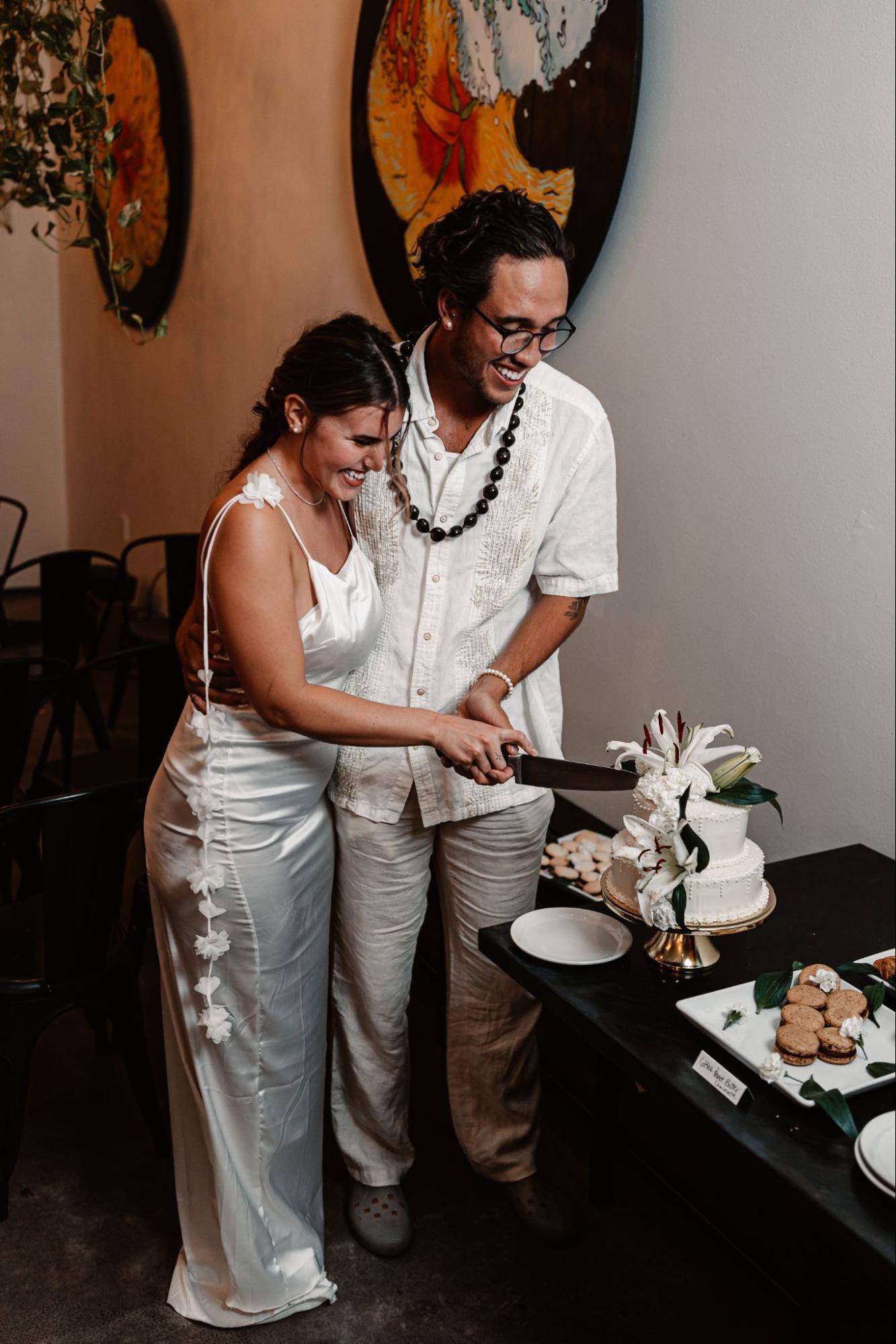 HiCo is your spot to host any and every special occasion:
• Weddings
• Birthdays
• Bridal/Baby Showers
• More!
We can offer a variety of packages specific for your type of event, to get a quote please fill out the form below and we'll get back to you to figure out a great celebration!
At HiCO we support local and are committed to serving exclusively 100% Hawaii-Grown coffee from throughout the islands. Our team strives to combine traditional and innovative ways to serve coffee that represents and connects our community. We celebrate people of all backgrounds and their unique stories by offering a safe and creative space that promotes growth and positive interactions.
Live without fear and ride all of life's waves with a smile.
FAQ
What does it cost to have a private event at HiCO? We have packages starting at $1000
What hours can you rent out HiCO Hawaiian Coffee for? You can rent out HiCO Hawaiian Coffee from 4pm to 1am every day of the week!
How many chairs and tables do you have at HiCO? We have 16 tables and over 50 chairs at HiCO Hawaiian Coffee
Do you offer catering & food for private events? Yes! We have multiple food options ready for you and your guest
Do you offer alcoholic beverages at HiCO? Yes! We have a full bar including island influenced cocktails.