Be humble. Be aware. Don't be afraid to make some waves.
At HiCO we support local and are committed to serving exclusively 100% Hawaii-Grown coffee from throughout the islands. Our team strives to combine traditional and innovative ways to serve coffee that represents and connects our community. We celebrate people of all backgrounds and their unique stories by offering a safe and creative space that promotes growth and positive interactions.
Live without fear and ride all of life's waves with a smile.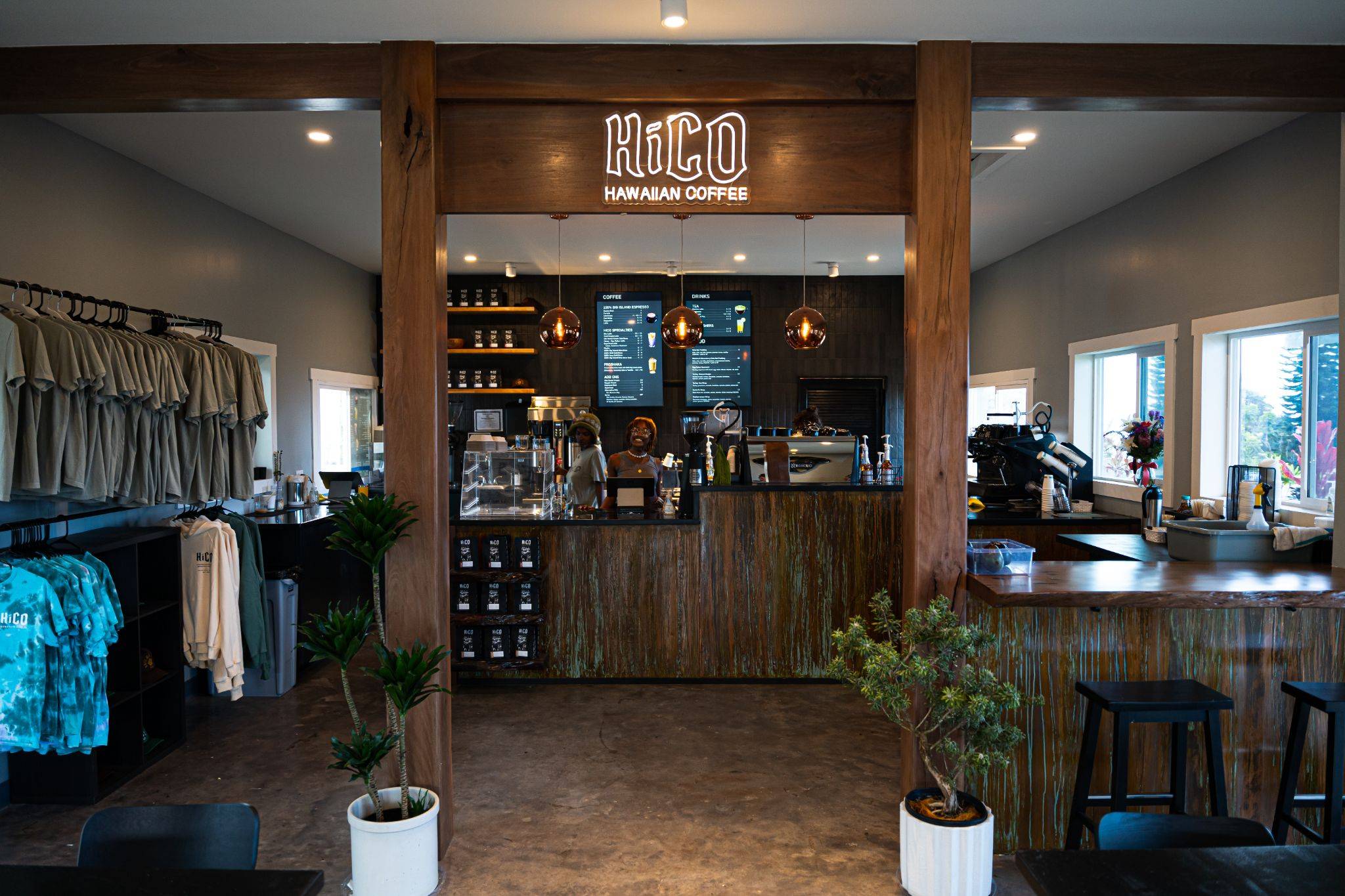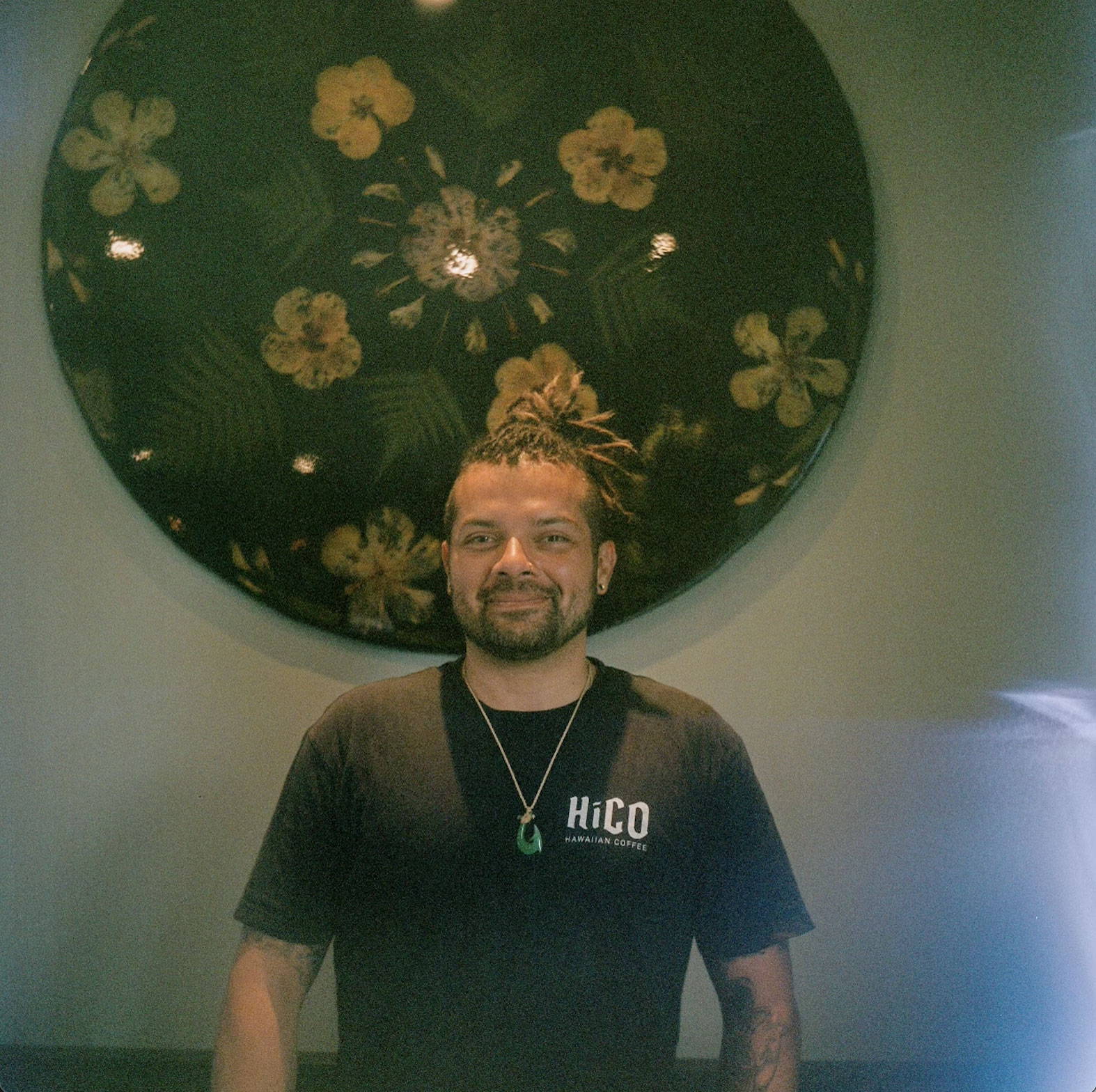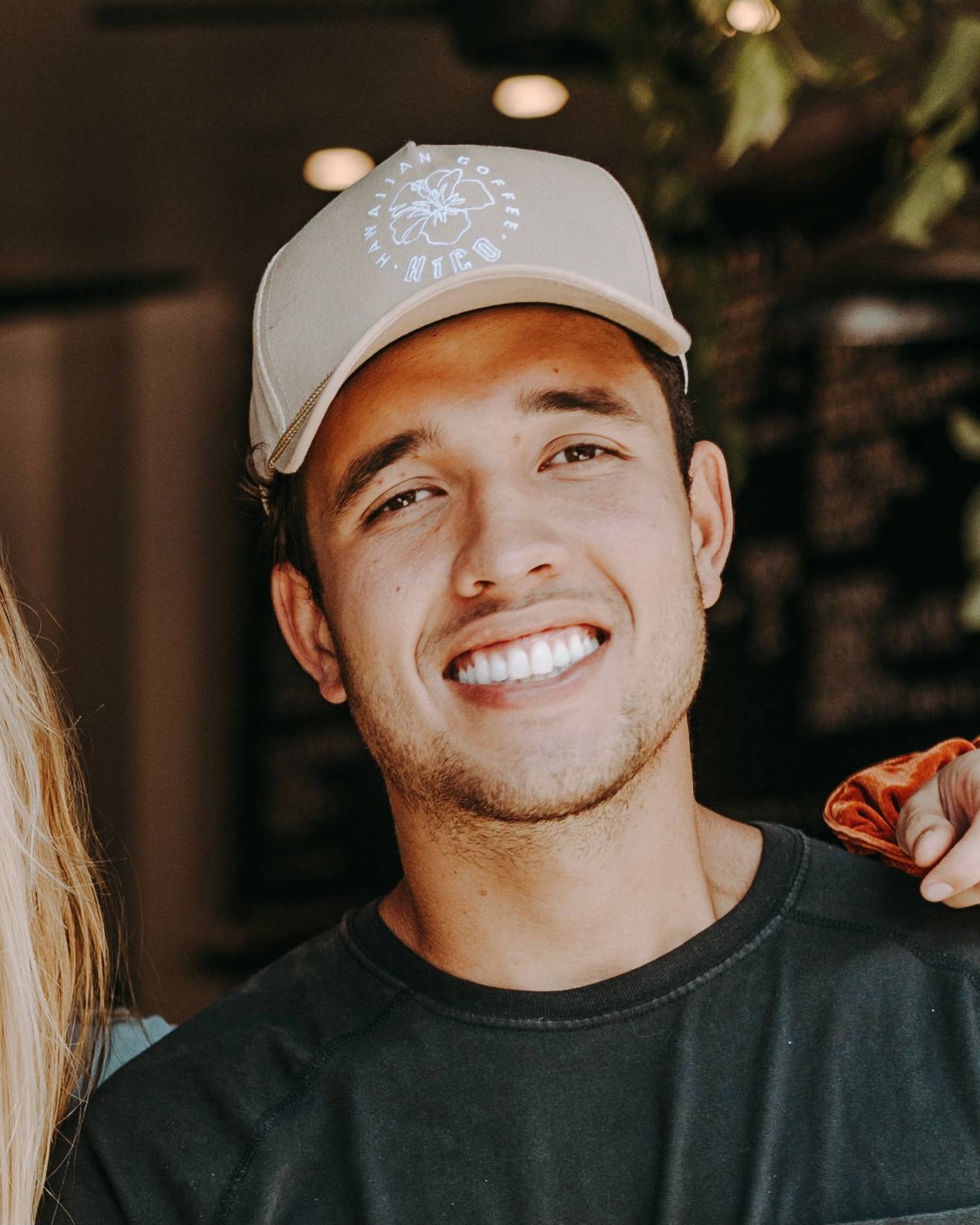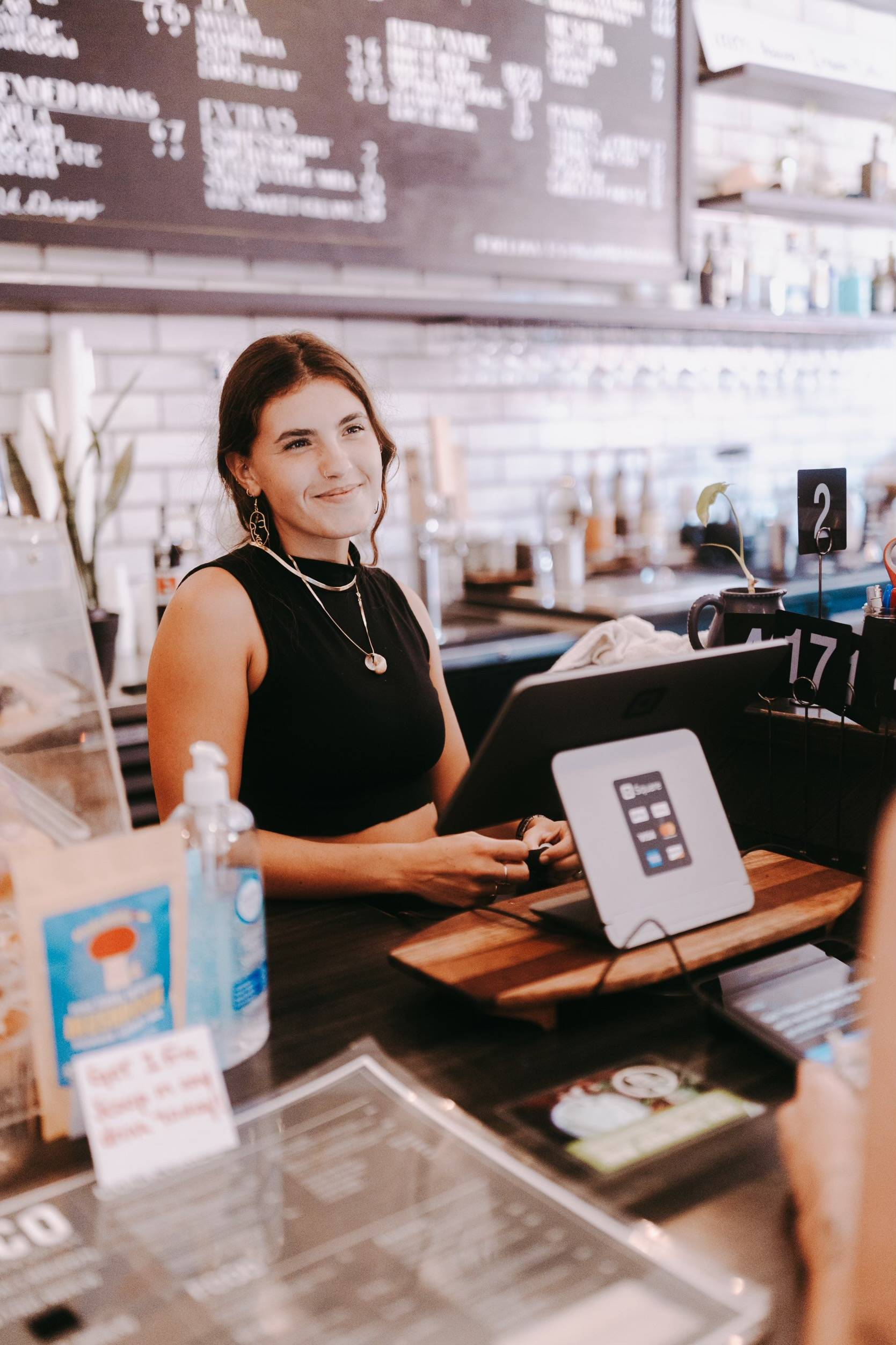 Saylee Wall
General Manager