Be humble. Be aware. Don't be afraid to make some waves.
HiCO Hawaiian Coffee is committed to serving only the highest quality product. After a cup of our coffee, we want our guests to feel ready to conquer any experience, carve their own path, and not be afraid to make some waves along the way.
HiCO Hawaiian Coffee was born from a love and appreciation for all things Hawaiian coffee. Hawaii has over 800 coffee farms and is the only U.S. state that grows coffee commercially, and we set out to create a cafe to share the incredible coffee that is produced on these islands. With a rotating menu of beans sourced from various regions in Hawaii, guests will have the opportunity to enjoy every coffee flavor profile that Hawaii has to offer, a true 100% Hawaiian coffee collective experience.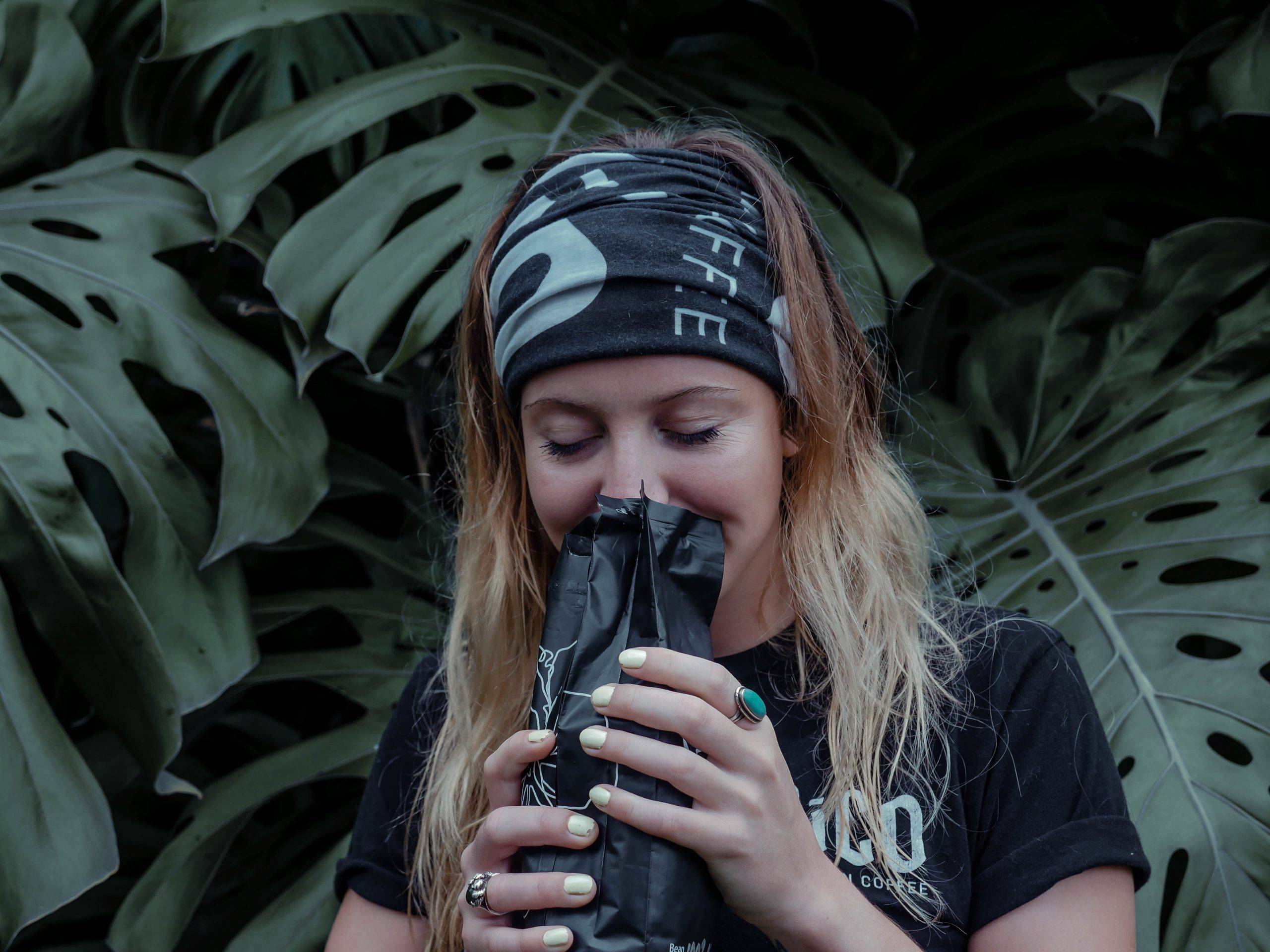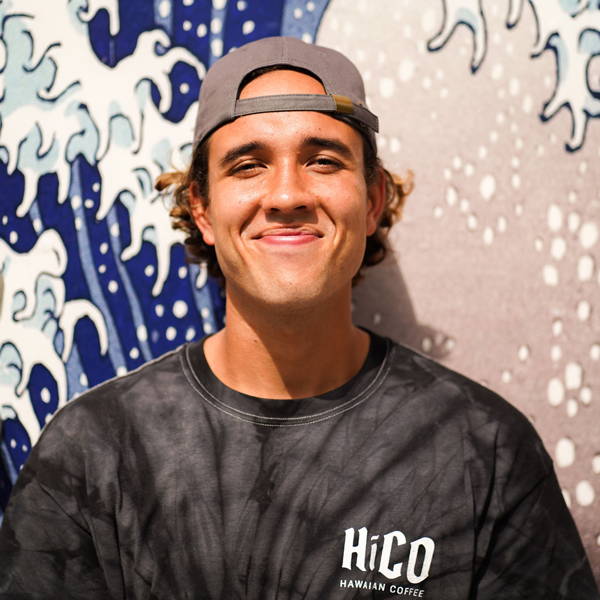 Born and raised in Corvallis, Oregon, Johan was lucky enough to spend many of his summers on the Island of Hawaii. Surrounded by endless rows of coffee trees in the town of Holualoa, one of the most renown growing regions in Hawaii, Johan's love for coffee and appreciation for the workers and industry solidified. After graduating from college in Oregon, Johan immediately moved to Kona, where the laid back lifestyle and coffee culture beckoned. Inspired by his many travels and a strong desire to showcase Hawaiian-grown coffees, HiCO Hawaiian Coffee was conceived.
Johan Forsberg - Owner
Hailing from the Pacific Northwest, David found himself immersed in the strong third wave coffee movement. It wasn't until he visited Hawaii in 2018, when he developed a passion for Hawaiian-grown coffees. David's diverse background in building and construction with a keen eye for design has made him a vital partner in the conception of HiCO Hawaiian Coffee.
David Harold - Co-Founder