Our mission is to Be Aware and one cause that is close to our team's heart is the protection and preservation of our oceans. At HiCO we are committed to keeping our oceans clean and plastic-free by contributing to cleanup efforts, holding events at our Kona cafe, donating and fundraising, and spreading awareness. Learn more about the organizations we support and partner with below.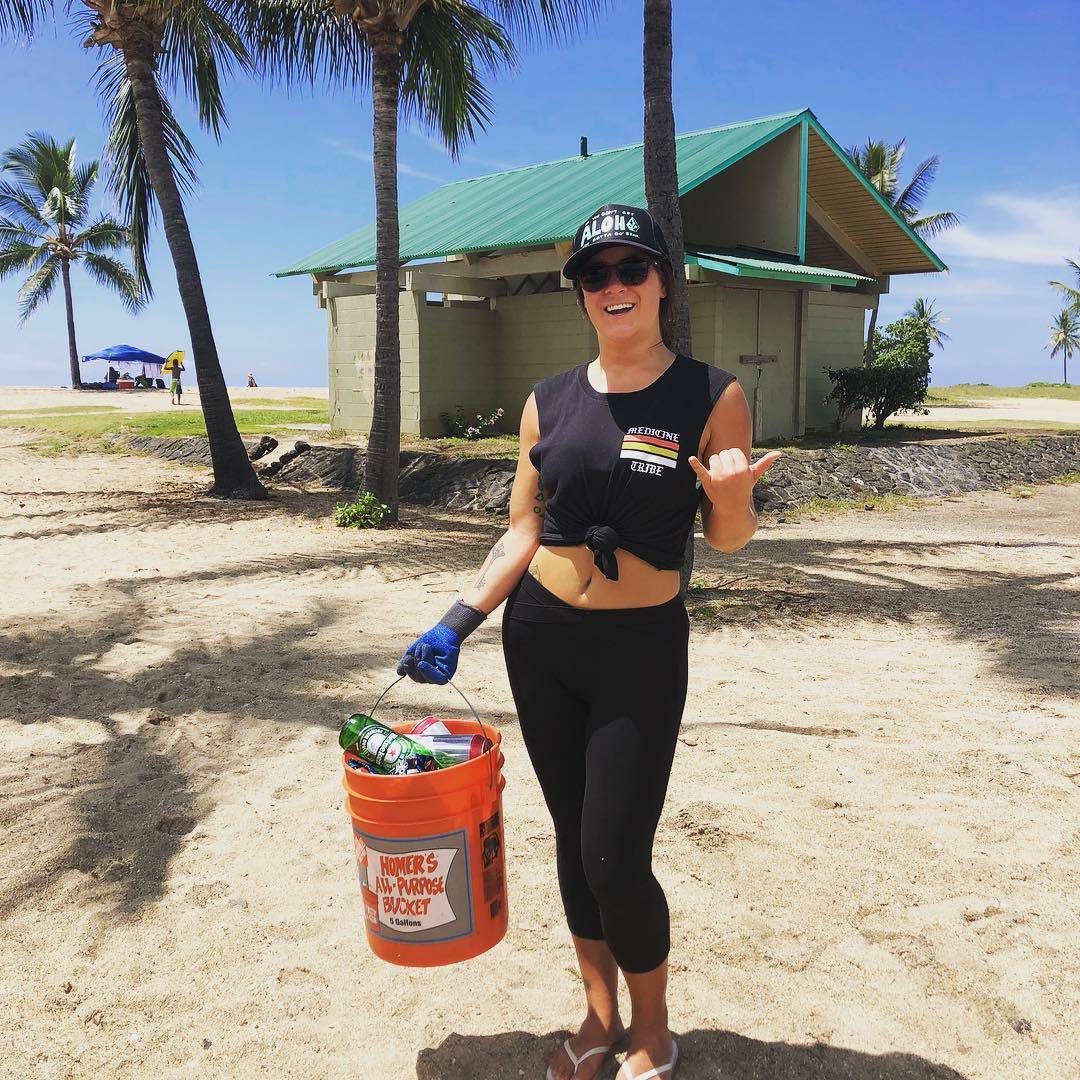 CLEAN Reward$ is a community of people working together to clean our beaches and other areas of trash for a cleaner, healthier environment.
Clean Rewards works to remove trash and recycling directly from Hawaii's coastline and has collected over 11,000lbs of trash to date!
Founded in 2013, the Ocean Cleanup is focused on the big picture, working to rid the planet's oceans of plastic debris worldwide.
The Ocean Cleanup is designing and developing cleanup systems to clean up what is already polluting our oceans and to intercept plastic on its way to the ocean via rivers.